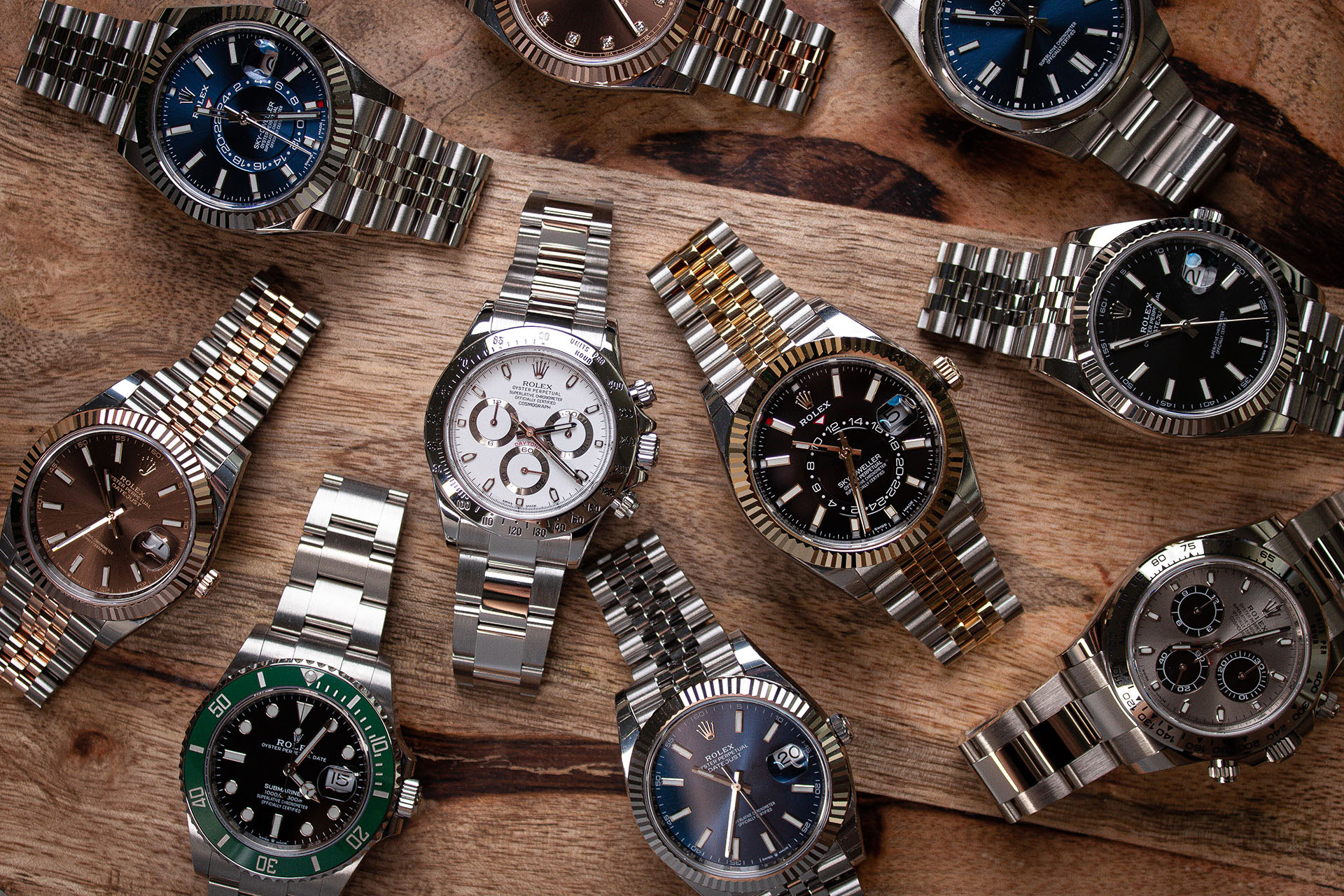 Chrono 10:10
Перший в Україні годинниковий бутік, який поєднує у собі мультибрендовий магазин, ломбард та комісійний магазин.
Ми продаємо як нові, так і уживані годинники елітних марок.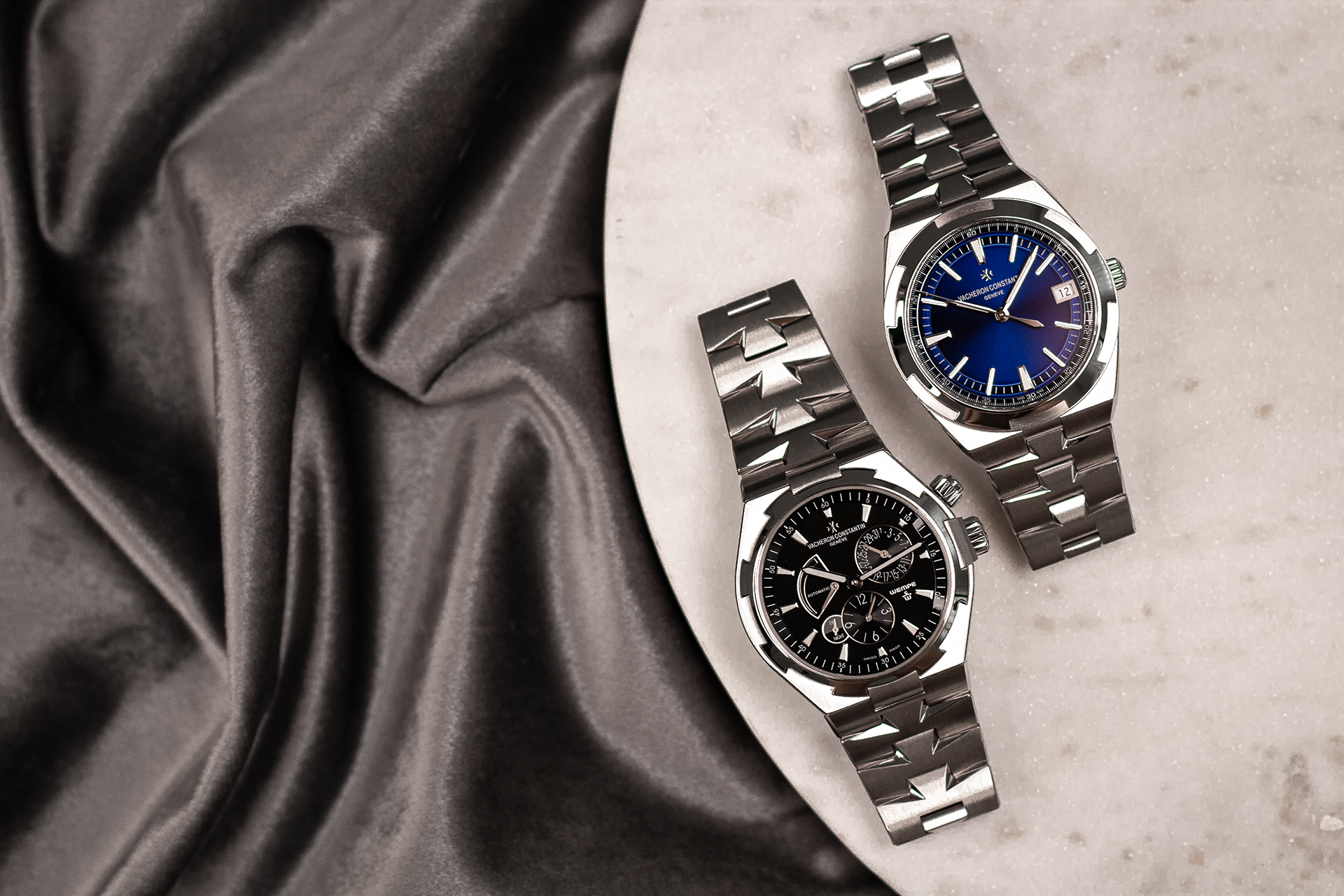 Watch repair
Watch models of Swiss origin are expensive accessories that require increased attention. Timely repairs will help to maintain further performance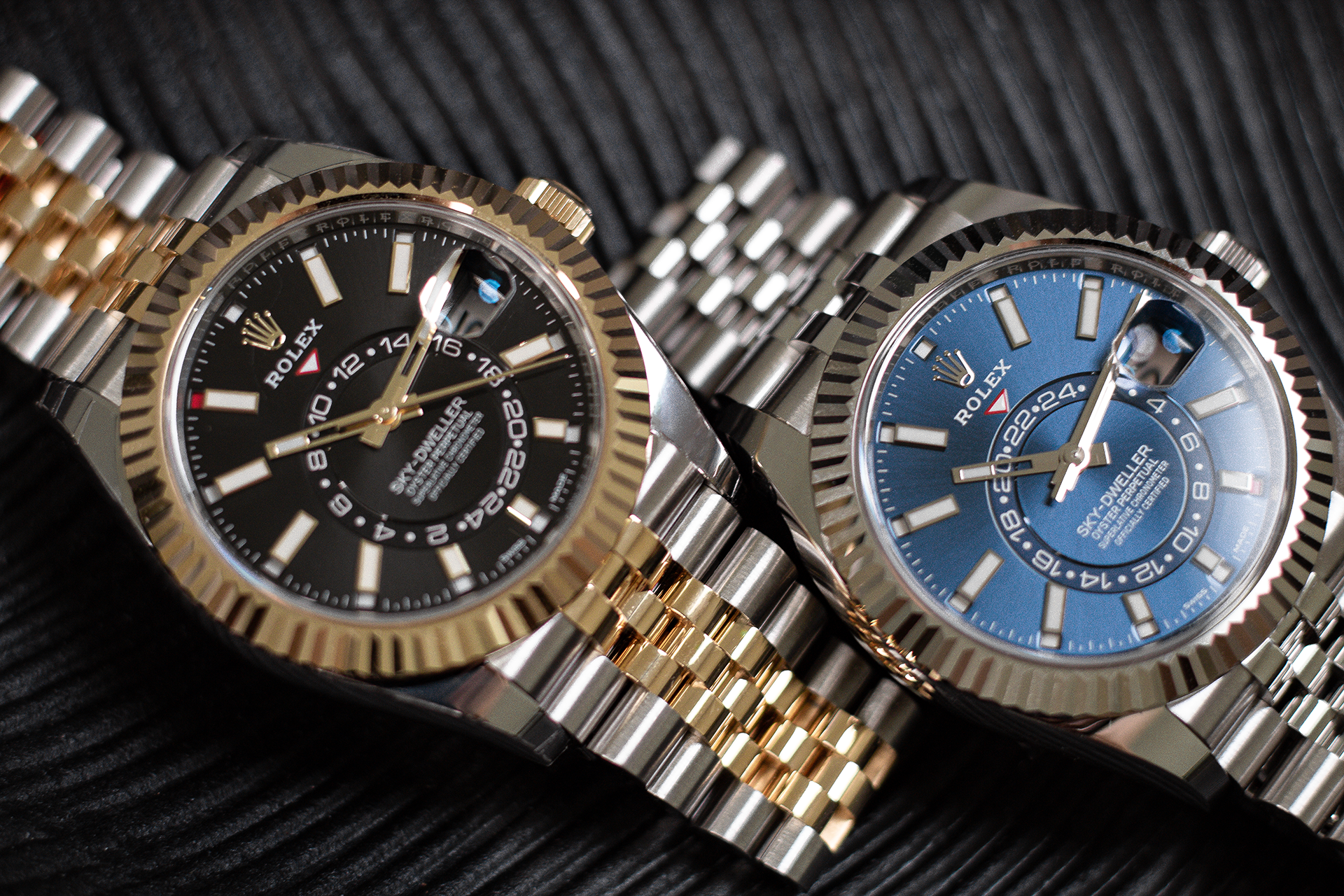 Sale and deposit
CHRONO 10:10 loves and protect their customers. Individual approach to each is our credo. We appreciate your time and take into account all your wishes. CHRONO 10:10 customers are our friends.
The first watch boutique in Ukraine, which combines a multi-brand store, a pawn shop and a thrift store. We sell both new and used watches of elite brands.
Follow us on instagram
Highly skilled experts and watchmakers
Individual approach to the client
Warranty service purchased hours
CHRONO 10:10 is an international company, one of the leaders among European watch dealers
Swiss watches are the standard of quality, a sign of good taste, consistency and a reliable mechanism that has been in high demand for dozens of years. The exact course, complexity of construction, elite metals and impeccable appearance - all this distinguishes the well-known accessories and contributes to their continuous popularity. Watches of Swiss production are also a profitable investment, since the cost of the products does not fall even with time and second-hand models practically do not lose in price. Want to sell or buy a Swiss watch? Boutique "Chrono 10: 10" is a great opportunity to carry out our plans and it is profitable to close a deal. We buy and sell luxury accessories, acting within the framework of existing legislation and guaranteeing the adequacy of prices and valuations.
"CHRONO 10:10" is a watch boutique and at the same time a pawnshop. Buying watches in Kiev is carried out on favorable terms in the shortest possible time. Lombard crediting includes several stages: assessment of the appearance and condition of the accessory; voicing cost, based on the state of the watch, brand, year of release and relevance of the model; signing a contract; product insurance. Pawnshop appraisers always offer an adequate value of the collateral without underestimating the actual price. The appraisal service is free, so every client can optionally evaluate the accessory and find out its market value for further sale. We offer a quick redemption and the opportunity today to receive the required amount without queues, the provision of certificates and a long wait.
Our commission shop also sells luxury accessories. The catalog on the site contains both new and used models of famous manufacturers. With us, everyone will be able to choose an option based on the desired cost, appearance, type of mechanism and strap from brands such as Rolex, Bovet, Chanel, Audemars Piguet, Vacheron Constantin, Jaeger-LeCoultre and many others. In this case, all products are different: absolute originality; high quality; long operational period; stroke accuracy; impeccable design. Stylish Swiss watches are a great way to complement the image with an elite accessory, emphasize social status and status, as well as a luxury gift for any reason. Regardless of the purpose of your appeal, you can count on the complete legitimacy and confidentiality of the transaction. We will quickly carry out an urgent purchase of the product, as well as help you choose a model for purchase. Also here you can buy luxury watches in Kiev, Odessa, Lviv, Dnepropetrovsk and other cities of Ukraine. Any questions? Call us for advice at the number listed on the site.