COLLECTION MODELS OF SWISS WATCHES
---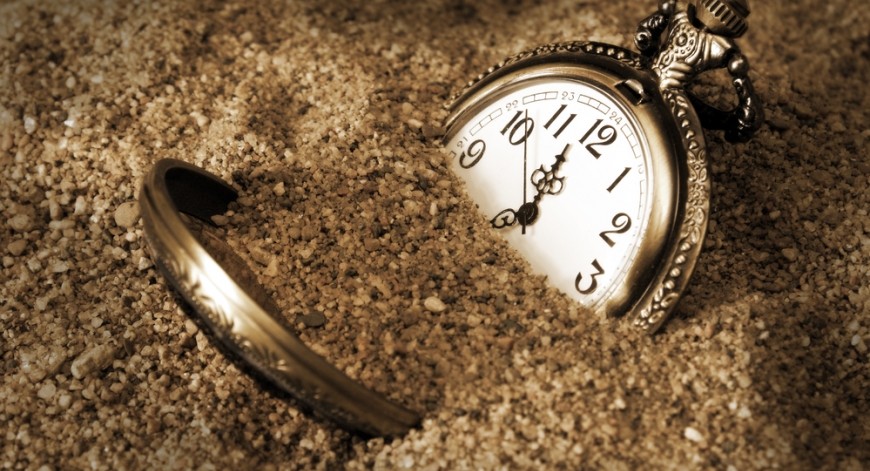 16 April 2019
Swiss watches have long ceased to be a simple functional accessory. It is a luxury, sealed in a long history, a symbol of impeccable taste and refinement. Today, the possession of the "eternal"
---
Collection models of Swiss watches
Swiss watches have long ceased to be a simple functional accessory. It is a luxury, sealed in a long history, a symbol of impeccable taste and refinement. Today, the possession of an "eternal" mechanism from one of the well-known Swiss brands is a demonstration of wealth, success and, of course, an excellent sense of taste.
But pricing in the collections of models of Swiss watches is influenced not only by the reputation of a particular brand but also by the persistent, uncompromising quality of the mechanism, the mathematical accuracy of the course and the uniquely selected materials. So, on the example of the popular model Ulysse Nardin Freak, we can see that the watch is made of pink gold, and the bracelet is made of natural wear-resistant leather. This combination, combined with high-precision mechanical filling and perfect design, determine the fact that even used watches have a value of 49 thousand dollars.
Rare watches
Elite watches from rare collections, the value of which reaches several million euros, includes the following models:
• Patek Philippe Grand Complication. The first model, made of steel;
• F.P. Journe Tourbillion Souverain Blue. The first model, released with a tourbillon and made of titanium;
• Tudor Heritage Black Bay One. Watches released in memory of the exclusive collection of watches of the 50s Submariner;
• Audemars Piguet Royal Oak. The watch has the shape of an octagon, have hexagon screws in white gold. Also integrated into the model is an automatic three-millimeter caliber;
• Oyster Perpetual Datejust from Rolex. Women's watches, made of gold, equipped with a magnifying glass, as well as a screw-on head and a unique triplex sealed triplock.
Several treasures in the world collections of Swiss watches
How are collectible watches different from ordinary models? It's limitations. There is a huge number of expensive and high-quality models of Swiss watches that can be bought in any watch salon. But the collection model is a watch that was released once and in limited edition. If the collection was presented a few years ago, you can only buy such watches at a pawn shop or at an auction, where their price can rise above that for which they were purchased.
Considering the works of horlogerie, it is impossible not to isolate several unconditional treasures. Brand Romain Jerome has released the Moon-DNA collection. Owners of such copies can boast of owning a section on the Moon since the chronograph contains particles of lunar dust, as well as the lining of the ISS space station. In total in the world 1969 representatives of the line.
Collectors seek to get a model from Sir Alan Cobham, released by Ingersoll. Men's watches were produced in memory of aviation pioneer Alan John Kombham. The limited collection consists of only 500 models.
Not to mention the rare copies of Runabout, owned by the brand Frederique Constant. The collection is dedicated to the yacht regattas of the 20s and consists of 1888 hours. Here we will also attribute the legendary collection "Titanic-DNA", the uniqueness of which is the content of the watch movements of the parts of the sunken Titanic.
Where to buy a collection of Swiss watches?
Wealthy, and especially public people, try not to appear in the same dress at official events. However, this unwritten law does not include the Swiss watch - an immortal mechanism that can be worn for decades. Such an element becomes an integral part of the image and unobtrusively, but very elegant emphasizes the status and sophistication of its owner.
Today, you can purchase collectible watches at special pawnshops. Such specimens look absolutely like new and do not lose their value, even though they were already in operation.
---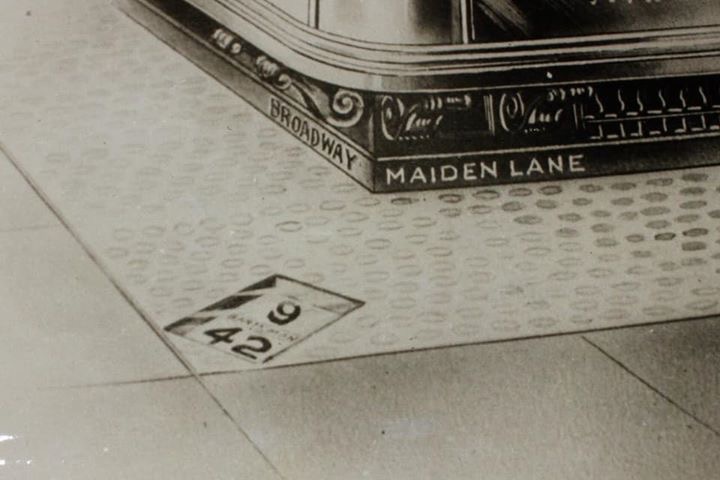 How many of our readers who were in New York know about watches that are mounted on asphalt at the intersection of Maiden Lane and Broadway? They appeared there in 1899 when the jeweler William Bertman decided in this way to draw attention to his jewelry store. The audience was wildly delighted, because at that time clocks on poles were popular, and it was something new and unique. Every morning, Frank Homm, a store employee, set up his watch, but when he died, no one could handle it and had to be replaced with new ones. Since then, the watch has changed many times, as well as individual elements in the watch. And still, they are in the same place, despite the fact that the store has moved to a neighboring street.
More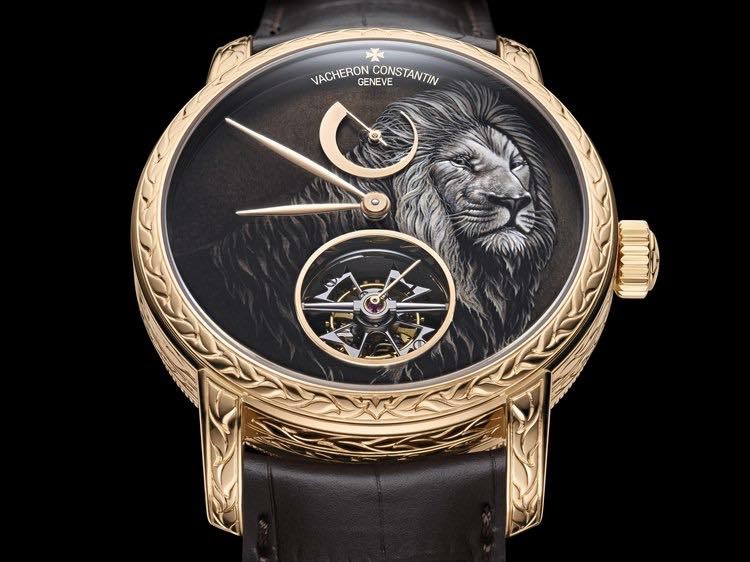 In Paris, a new unique collection of watches from Vacheron Constantin - Mecaniques Savage was presented. This collection is dedicated to the wild world of animals. On each unique watch model, a wild animal or bird is engraved or painted with enamel. Most watches were sold immediately after the presentation. Usually, Vacheron Constantin does not advertise such novelties. But this time they made a "leak of information" and we can enjoy almost all the copies.
More