Launching the CPO (Certified Pre-Owned) Program
---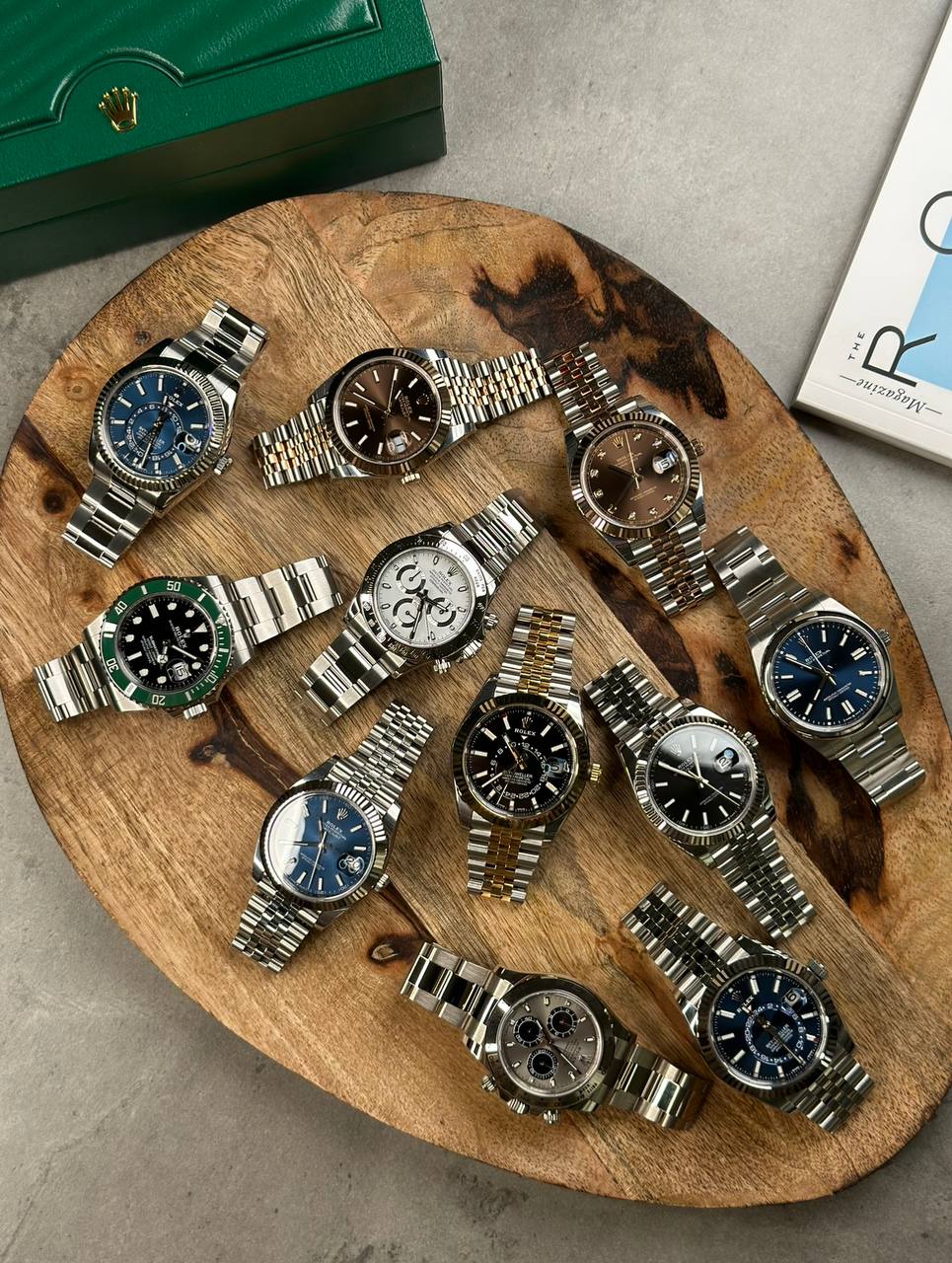 27 July 2023
The launch of Rolex's CPO (Certified Pre-Owned) program in the US resulted in a triple increase in the total number of offers in the market through this service.
She currently has over 1,100 listings in her online catalog. CPO cost is 25% higher than traditional reseller but includes warranty, certification and customer support. Depending on the model, the price increase can range up to 30-40%.
Due to the limited availability of new watches and long waiting lists for certain models, watches are more often purchased through other sellers with better prices.
---
---