How correctly maintain a swiss watches
---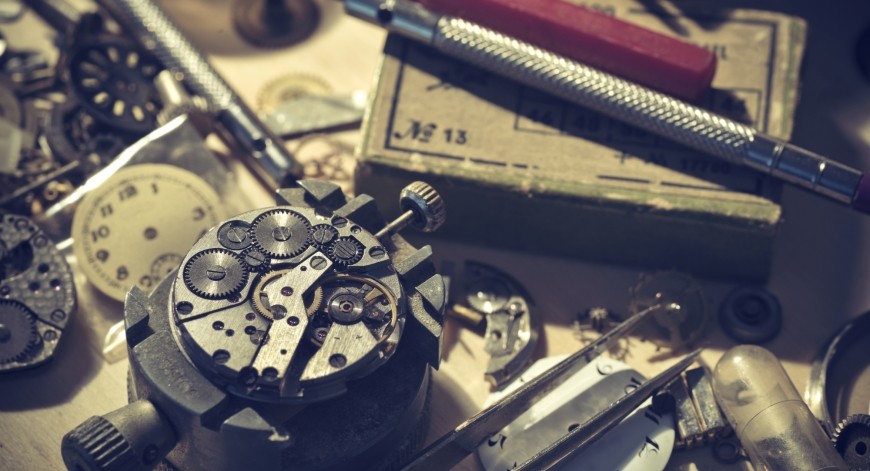 16 April 2019
Over time, any mechanisms of watches wear out, lose their former performance and become unusable. Despite their strength and durability in their work, Swiss watches of even the most expensive companies require timely care and maintenance.
---
Over time, any mechanisms of watches wear out, lose their former performance and become unusable. Despite their strength and durability in their work, Swiss watches of even the most expensive companies require timely care and maintenance.
Small particles of dust, moisture, temperature drops, magnetic waves, or trivial impacts can cause a deterioration in performance. Often this disables accessories or damages internal and external mechanisms. To avoid this, you need to maintain Swiss watches once every one or two years. Of course, it is preferable that one master conduct a systematic service. This is due to the fact that in this case, he will know about all the problems with the product. It often happens that if you are the owner of elite watches, most likely you do not have time to look for a qualified specialist. But you need to repair men's or women's Swiss watches exclusively from the master, who will be able to provide you with highly qualified assistance in the repair and maintenance of watches. Such masters work in our workshop Chrono1010.
How to properly maintain high-quality service hours?
If you notice that the watches did not start to go precisely and fail, or if for some reason external damage appeared, there is a reason to seek specialized help from watchmakers who know their business. Such masters provide a wide range of services for the repair and diagnostics of watches of any firms and models. Make sure that only a certified craftsman who has the qualifications and experience will work with your accessory. All parts used in the work must be original, it is desirable that at the end of the repair or maintenance you are provided with a guarantee on the work performed.
When giving watches for repairs, you need to be sure that the expensive accessory is transferred to reliable hands. Good masters with responsibility related to the maintenance of models of different price segments.
What types of services are provided for maintenance?
It is often extremely difficult to find a certified Swiss watchmaker who works only in a narrow profile (for example, only deals with dusting, polishing, replacing glass or cases). Usually, good specialists provide a range of services such as:
checking hours for authenticity. Experienced appraisers are never mistaken and will help to evaluate your new or used accessory adequately and taking into account all factors;
repassage - preventive repair, in which the clock mechanism is opened, cleaned, renewed lubrication.
carrying out full diagnostics with the replacement of parts if necessary;
preventive maintenance of quartz and mechanical watches, in the event of violations in the work;
disassembly and cleaning of dust;
A qualified craftsman can also help transform your accessory thanks to polishing. Any supported watches will look like new. However, we advise you not to get involved in polishing, as it thinks the metal and reduces the estimated cost of the product during the sale.
Replacing the watch strap.
Repair of an expensive product almost always costs a ton of money. But in our workshop Chrono1010, we set fairly affordable prices. A certified professional with work experience can solve any problems associated with the watch and its mechanisms.
If you are the owner of an expensive Swiss accessory, you should not trust its repair to dubious masters who do not provide a document confirming education or training in watchmaking, as well as those who do not give a guarantee for the repair of your product.
We are waiting for you in our watch workshop!
---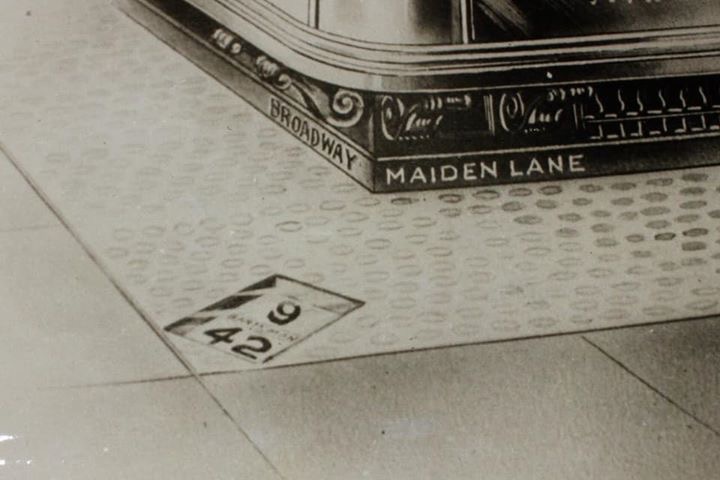 How many of our readers who were in New York know about watches that are mounted on asphalt at the intersection of Maiden Lane and Broadway? They appeared there in 1899 when the jeweler William Bertman decided in this way to draw attention to his jewelry store. The audience was wildly delighted, because at that time clocks on poles were popular, and it was something new and unique. Every morning, Frank Homm, a store employee, set up his watch, but when he died, no one could handle it and had to be replaced with new ones. Since then, the watch has changed many times, as well as individual elements in the watch. And still, they are in the same place, despite the fact that the store has moved to a neighboring street.
More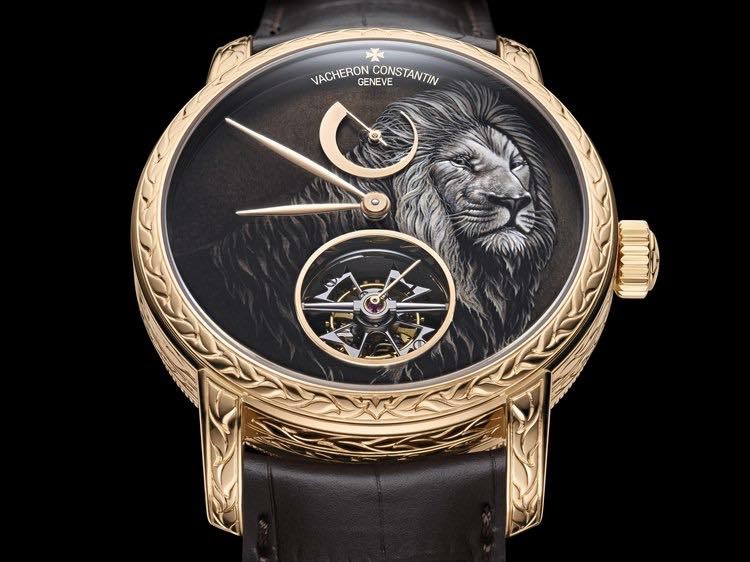 In Paris, a new unique collection of watches from Vacheron Constantin - Mecaniques Savage was presented. This collection is dedicated to the wild world of animals. On each unique watch model, a wild animal or bird is engraved or painted with enamel. Most watches were sold immediately after the presentation. Usually, Vacheron Constantin does not advertise such novelties. But this time they made a "leak of information" and we can enjoy almost all the copies.
More