HISTORY OF SWISS WATCHES.
---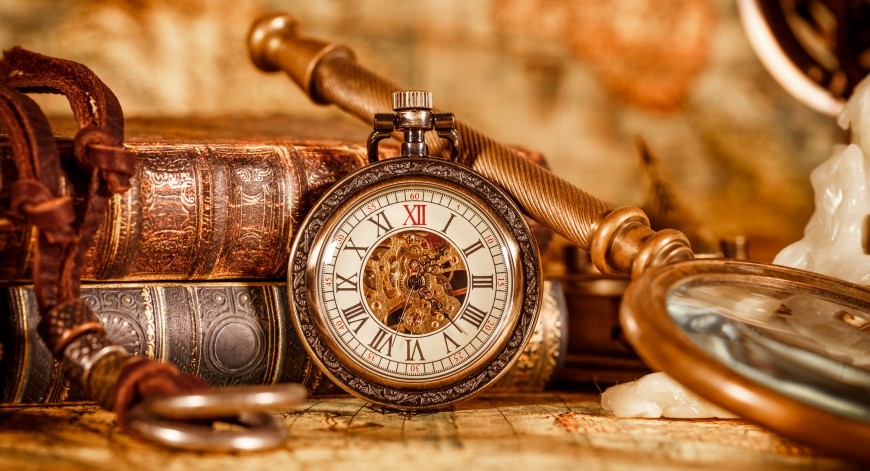 16 April 2019
Swiss watches are highly accurate and are a symbol of prestige and high welfare. Despite its name, the origin of this elite accessory is by no means Switzerland.
---
Swiss watches are highly accurate and are a symbol of prestige and high welfare. Despite its name, the origin of this elite accessory is by no means Switzerland. In addition, the wizard who glorified Swiss watches, also by origin were not natives of Switzerland.
Their story begins in the middle of the XVI century. At that time, under the religious onslaught, supporters of the Protestant faith came to Geneva, the city in which Protestantism flourished at that time. Later, with the passage of time and the religious onslaught in Geneva, any manifestation of a rich life was forbidden, including the wearing of jewelry and jewelry. This is especially upsetting the masters and jewelers, so all that was left for them was to learn craftsmanship from local watchmakers in order to apply knowledge and skills in another matter.
Over time, the skill of watchmakers improved and expanded so much that in 1601 the Geneva Guild of Watchmakers laid its foundation. The masters who entered it possessed unique techniques and methods that made it possible to create true masterpieces. Since Geneva is a small city, all craftsmen became crowded, and they began to explore new cities and countries, including highland Switzerland. Later, the first small watch manufacturing companies appeared in all cities of Switzerland.
Era of modernization
Thus, already in the middle of the next century, Mountaineer Switzerland proudly bore the title of the leading country in watchmaking. For the first time, a large-scale factory for the creation of this accessory was opened in 1804. After this event, it is time for upgrades, such as:
the invention of watches that were considered eternal. Their creator was Abraham-Louis Perlet. Their uniqueness lies in the fact that they were driven by the weight of their own mechanism. At that time, they became a revolutionary discovery in watchmaking;
The invention of the clock in the form of a pendant fell on the forties, and we owe their creation to Adrian Philippe. At the same time, the first clocks were invented, in which there were a calendar and a countdown of time;
In 1926, the first watches were "born", the wearing of which was possible on the arm. And to this day, watches have almost the same appearance as in the year of their invention;
1967 boasts the creation of the first quartz watch;
for the first time models with electronics appeared before the world in 1972.
Of course, this is not the end of the accessory upgrade. Later, watches were invented that could be charged by hand movements and models with additional functions.
Opportunities and availability of modern Swiss watches
In the modern world, there are many models, designs and variations of watches. But, undoubtedly, the Swiss were the most reliable among all. They have long been a model of quality and unsurpassed accuracy. These products are highly durable and will last a long time, whether it is a new model or a supported watch. Today, there are many different models, so everyone can choose for themselves men's and women's watches of various designs. Among other varieties, such as:
watches in sporty style. These watches include watches with a case of 47 mm, made of composite steel with sapphire crystal from the company Graham Chronofighter Oversize. Elite models look quite elegant and are particularly durable and waterproof;
classic models. Classic products have a simple and concise design and almost always go on a leather strap. Bright representatives of the classics in the watch industry of the average price segment are Romer;
luxury Swiss watches. The case of such models is made of precious metals. For example - the gold of different colors, platinum, sometimes with the addition of steel, titanium, and ceramics. Some products are additionally decorated with white diamonds and other precious stones. Among these brands leading are considered the famous Rolex watch.
When thinking about buying a Swiss watch, consider buying a model for buying. Such products usually cost a little less, but they look and work like new ones. Do not deny yourself the pleasure to complement your image with an elite accessory that will last for many years and will become the standard of quality and accuracy.
Watch the catalog of watches.
---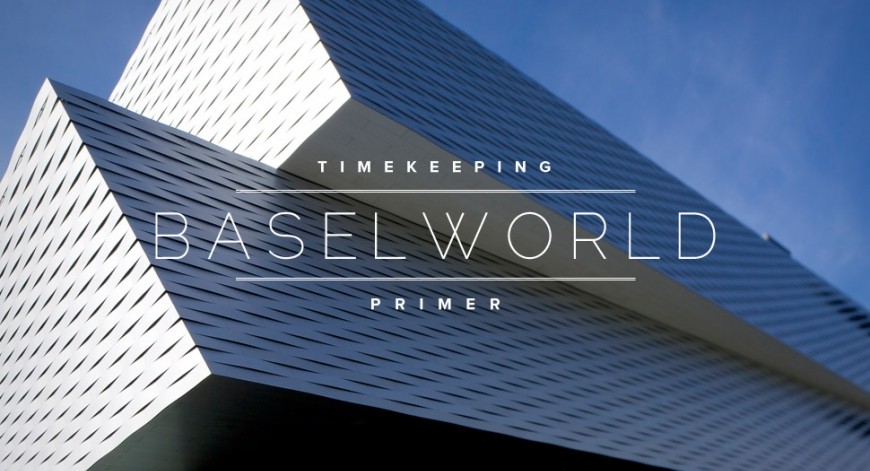 16 April 2019
Every year, an exhibition of jewelry and watches is held in Basel, Switzerland. The Baselworld 2018 watch exhibition has become one of the largest in size. It is here that every year masters from different parts of the world demonstrate their achievements and modernization in the field of watchmaking. Today we will talk about how this great event was remembered.
More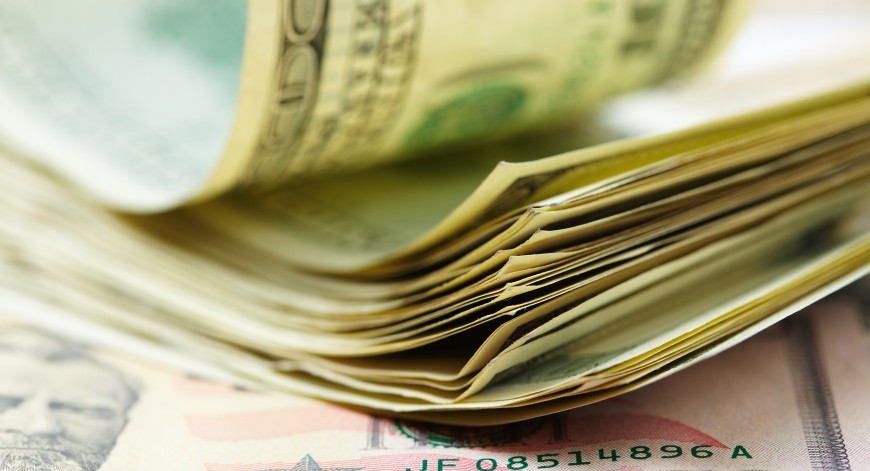 16 April 2019
Investments may be different. Someone is buying precious metals, real estate, securities, and businesses. More far-sighted and mundane people who do not want to take risks, choose to invest in Swiss watches.
More