SWISS WATCH AS AN INVESTMENT INTO THE FUTURE
---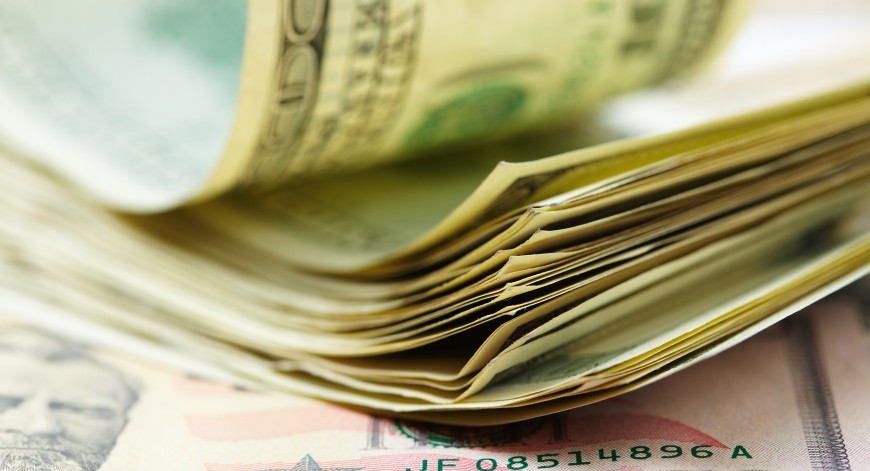 16 April 2019
Investments may be different. Someone is buying precious metals, real estate, securities, and businesses. More far-sighted and mundane people who do not want to take risks, choose to invest in Swiss watches.
---
Investments may be different. Someone is buying precious metals, real estate, securities, and businesses. More far-sighted and mundane people who do not want to take risks, choose to invest in Swiss watches. Of course, not all models can provide you with a carefree future, because annual cost growth is a privilege of selected models. In order to determine which models it is better to invest money in, consider the most popular and promising models.
Brands guaranteeing monetary stability
As already mentioned, not all watches of luxury brands remain in demand over time. As a result, the cost of some models increases over the years, while others simply cease to be in demand for sale. The models that do not fall in value include the following:
global brands premium. The most famous brands in this category are Rolex and Audemars Piguet. All models of watches of these brands are a reliable investment fund. In this case, it is worth acquiring only original models made in Geneva, which have all the necessary documents and certificates;
luxury brands. Zenith, Tag Heuer, Omega, Graham Watches, Jaquet Droz - models of the more lower class, which are recommended to be bought in the state of bu. This results from the fact that at resale their cost will be much lower;
brands "1 class". Such watches include models of such manufacturers as Baume & Mercier, Ebel, Oris, Perrelet, Montblanc, Epos. Many amateurs in the field of investment in Swiss watches often mistakenly think that models produced in limited versions and having a value approximate to the price of models of global brands will be successful in selling. In fact, everything is exactly the opposite. This is explained by the fact that not so much the number of models released and their initial cost, but the history of the brand and the investment history, which is rather scarce for the above-mentioned brands, have a large role in the sale;
jewelry brands. These are manufacturers that initially produce watches, the focus of which is not on the quality of mechanisms, but on the appearance. The design boasts an impressive amount of precious metals and stones, which have their high value only in its purest form. If they are included in the product, the fall in their prices is inevitable.
Of course, this is not the whole list of brands in which to invest. But we tried to highlight the most popular manufacturers.
How to invest in Swiss watches with profit
You can invest in watches, both new and supported. As in the model of limited luxury lines, so are the global brands of premium class for men or women. It is important to learn how to choose the models that are advantageous from the investment side of investment, which over time will only grow in value. Before buying it is worth trying to collect as much information about the brand and model that you liked. Also, it will not be superfluous to know the opinion of a person competent in this matter. This may be a consultant at a store that specializes in selling products from the Swiss watch industry, as well as a master certified service technician for these accessories.
Get competent assistance in this difficult issue, you can also refer to information sources on the Internet. There are many sites and forums where you can find people who have already had experience in this field of investment and can share their experience.
Investing in Swiss watches should be approached with the utmost seriousness, because having made a successful investment once, you can earn good money in the future, or you can be left with nothing.
---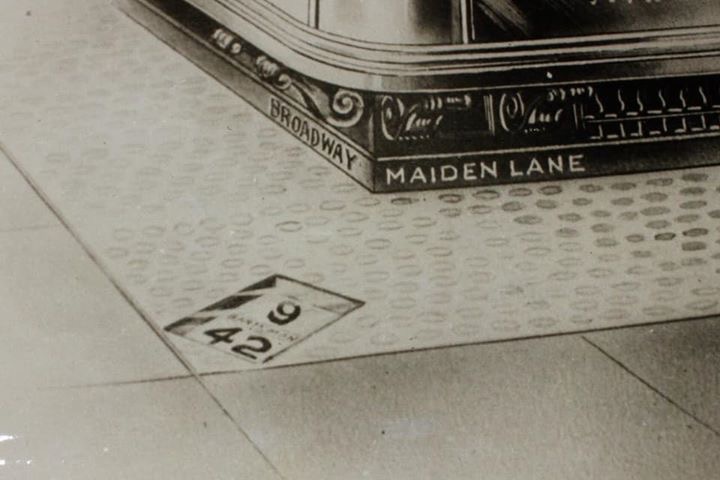 How many of our readers who were in New York know about watches that are mounted on asphalt at the intersection of Maiden Lane and Broadway? They appeared there in 1899 when the jeweler William Bertman decided in this way to draw attention to his jewelry store. The audience was wildly delighted, because at that time clocks on poles were popular, and it was something new and unique. Every morning, Frank Homm, a store employee, set up his watch, but when he died, no one could handle it and had to be replaced with new ones. Since then, the watch has changed many times, as well as individual elements in the watch. And still, they are in the same place, despite the fact that the store has moved to a neighboring street.
More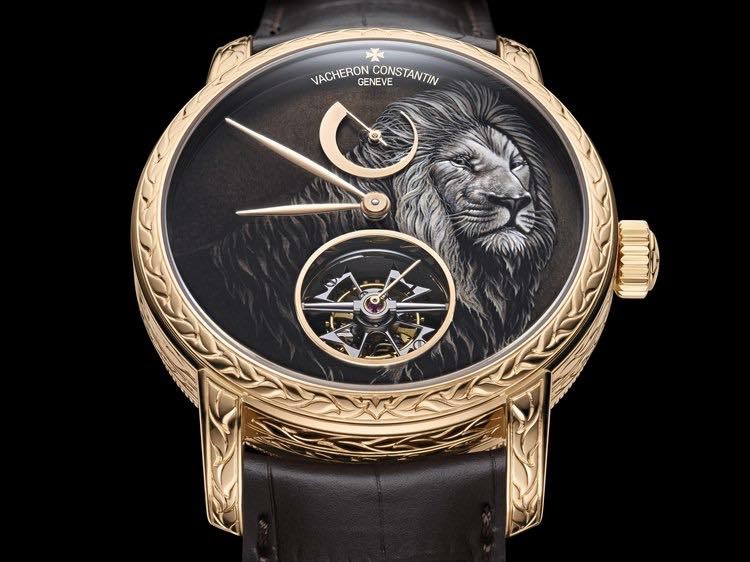 In Paris, a new unique collection of watches from Vacheron Constantin - Mecaniques Savage was presented. This collection is dedicated to the wild world of animals. On each unique watch model, a wild animal or bird is engraved or painted with enamel. Most watches were sold immediately after the presentation. Usually, Vacheron Constantin does not advertise such novelties. But this time they made a "leak of information" and we can enjoy almost all the copies.
More