QUARTZ OR MECHANICAL WATCHES. PLUSES AND MINUSES MECHANISMS.
---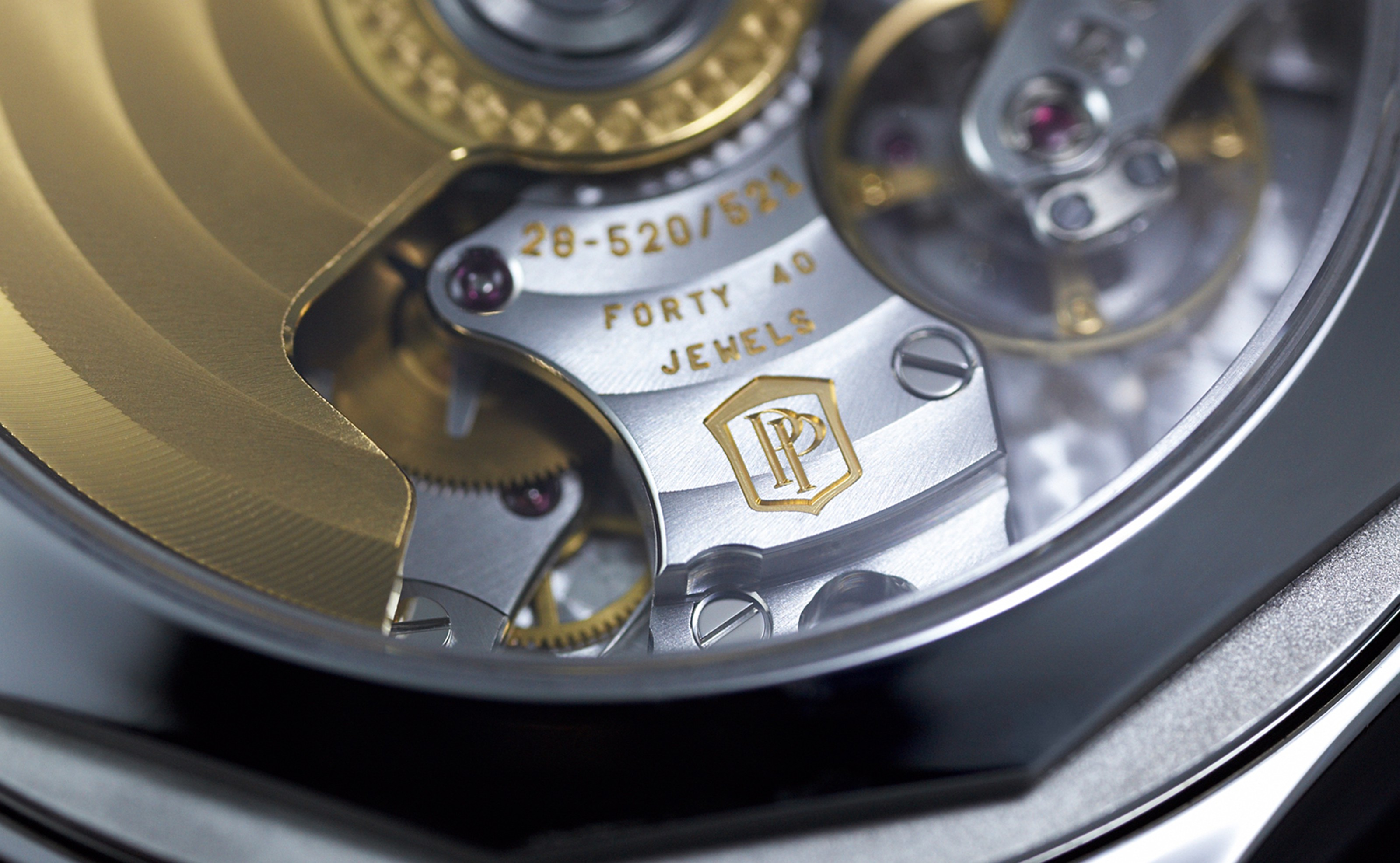 18 March 2019
Often when choosing a watch from a customer, the question arises - "Which watch is better? Quartz or mechanical? "To give a reasonable answer you should first understand what these mechanisms are, and what are the pros and cons of their work.
---
Often when choosing a watch from a customer, the question arises - "Which watch is better? Quartz or mechanical? "To give a reasonable answer you should first understand what these mechanisms are, and what are the pros and cons of their work.
How do mechanical watches work?
Mechanical watches are arranged in such a way that the spring mechanism, which has the form of a spiral, is responsible for their performance. The clock mechanism in such models works when unwinding and twisting this spiral.
How do quartz watches work?
The main feature that distinguishes a quartz watch from a mechanical one is the main part that drives the mechanisms. If a mechanical watch has a rather complicated mechanism, then a quartz device is somewhat simpler. First of all, they work on batteries and they need to start only once during their shift. Whereas mechanical watches are recommended to start all the time. Quartz watches received their name due to the presence of a quartz crystal inside the mechanism, which is responsible for impulses that affect the operation of the mechanism. Due to the high definition, as well as the frequency of these applied pulses, quartz watches are considered to be the most reliable.
In fact, the popularity of quartz mechanisms is very high. We, by the way, very often call such watches simply electronic, without even suspecting that there is a quartz crystal inside them. Companies producing modern accessories with a quartz movement are constantly improving the models and bring new pieces to them. Thus, now you can find watches in which there are additional functions that allow you to monitor not only time but also the date, air temperature, atmospheric pressure, and many others.
It should also be noted that watches with a mechanical mechanism were first produced more than four hundred years ago, whereas watches with a quartz movement were introduced to the world only by the second half of the twentieth century.
What are the pros and cons of a mechanical watch?
Let's start with the most pleasant, with advantages. And they have a lot of this type of accessories. For example, mechanical models are good because:
you do not need to replace the battery;
it is easy to find details on such watches. Almost any watchmaker can make them by hand;
No matter how old the clock is, it's quite realistic for them to find mechanisms.
As for the shortcomings, their principle is also not small. These include the following:
hypersensitivity to damage;
the need for a frequent factory;
the inaccuracy of the course;
high price.
Mechanical watches are considered classics. Their high price is due to the fact that they are all assembled by hand. Moreover, the maintenance of an accessory with such a mechanism is not an easy task.
Pros and cons of quartz watches
Despite its popularity, models with a quartz movement also have their own advantages and disadvantages. Let's start with the benefits, these include:
impeccable travel accuracy;
fewer parts, and as a result high reliability;
the battery only changes every few years;
the price is much lower than the cost of manually assembled watches;
Of course, there are also disadvantages, such as:
regular battery purchases;
low maintainability. If the plant does not manufacture parts, you are unlikely to find the necessary spare part;
fragility due to the need for frequent replacement of power sources.
Of course, the choice is yours: give your preference to the classic options, if you can afford the financial content of such an accessory, or buy a quartz watch for more modest money, but not so durable.
---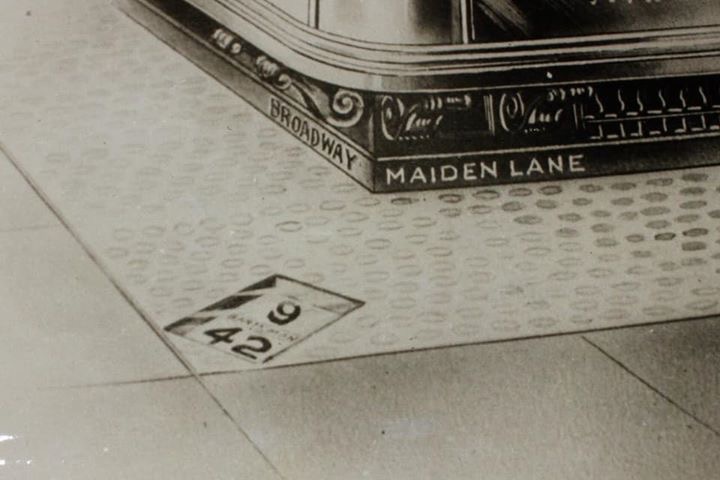 How many of our readers who were in New York know about watches that are mounted on asphalt at the intersection of Maiden Lane and Broadway? They appeared there in 1899 when the jeweler William Bertman decided in this way to draw attention to his jewelry store. The audience was wildly delighted, because at that time clocks on poles were popular, and it was something new and unique. Every morning, Frank Homm, a store employee, set up his watch, but when he died, no one could handle it and had to be replaced with new ones. Since then, the watch has changed many times, as well as individual elements in the watch. And still, they are in the same place, despite the fact that the store has moved to a neighboring street.
More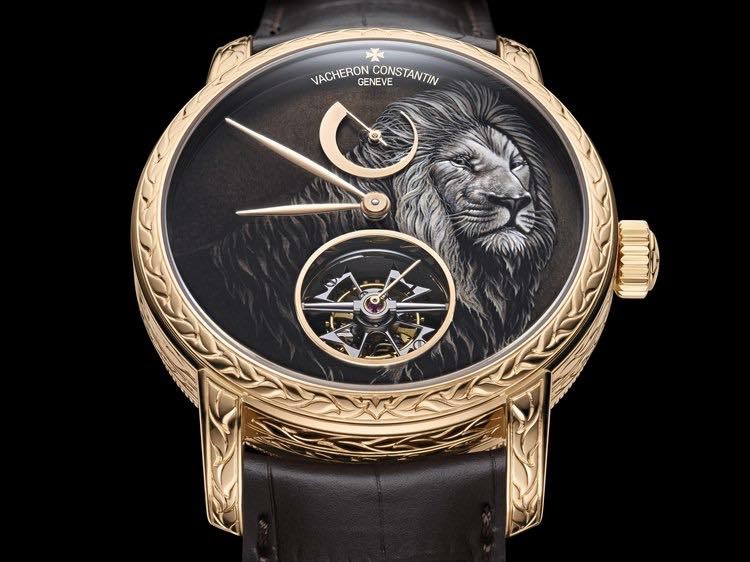 In Paris, a new unique collection of watches from Vacheron Constantin - Mecaniques Savage was presented. This collection is dedicated to the wild world of animals. On each unique watch model, a wild animal or bird is engraved or painted with enamel. Most watches were sold immediately after the presentation. Usually, Vacheron Constantin does not advertise such novelties. But this time they made a "leak of information" and we can enjoy almost all the copies.
More