Want to see the most expensive Rolex Submariner?
---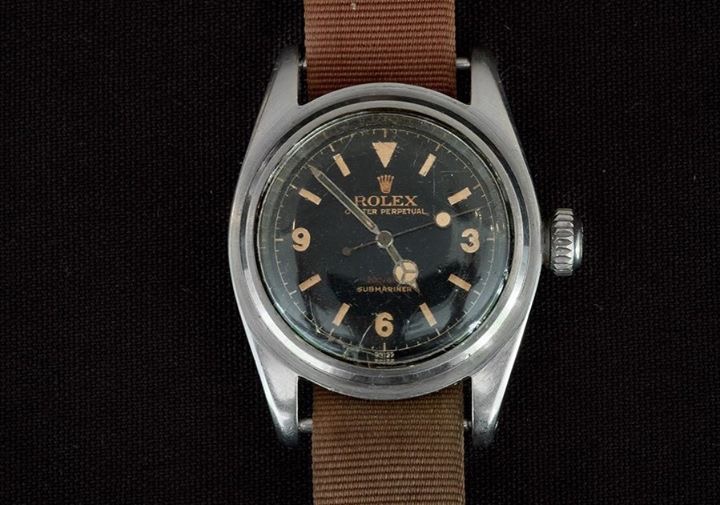 10 June 2019
At a Christie's auction in New York, Submariner was sold for a record $ 1,000,000. Compared to the Rolex Daytona Paul Newman, which was sold for an incredible amount of $ 17.8 million for watches, this is certainly nothing, but for Submariner it is a rather large amount. Previously, Submariner sold for a maximum of $ 500 thousand. In addition, they look pretty unusual for this model - the complete absence of a bezel, a fabric strap, but nonetheless ...
---
---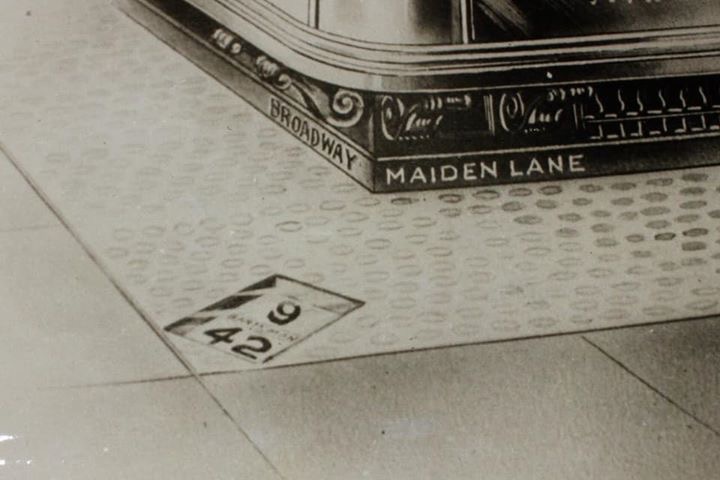 How many of our readers who were in New York know about watches that are mounted on asphalt at the intersection of Maiden Lane and Broadway? They appeared there in 1899 when the jeweler William Bertman decided in this way to draw attention to his jewelry store. The audience was wildly delighted, because at that time clocks on poles were popular, and it was something new and unique. Every morning, Frank Homm, a store employee, set up his watch, but when he died, no one could handle it and had to be replaced with new ones. Since then, the watch has changed many times, as well as individual elements in the watch. And still, they are in the same place, despite the fact that the store has moved to a neighboring street.
More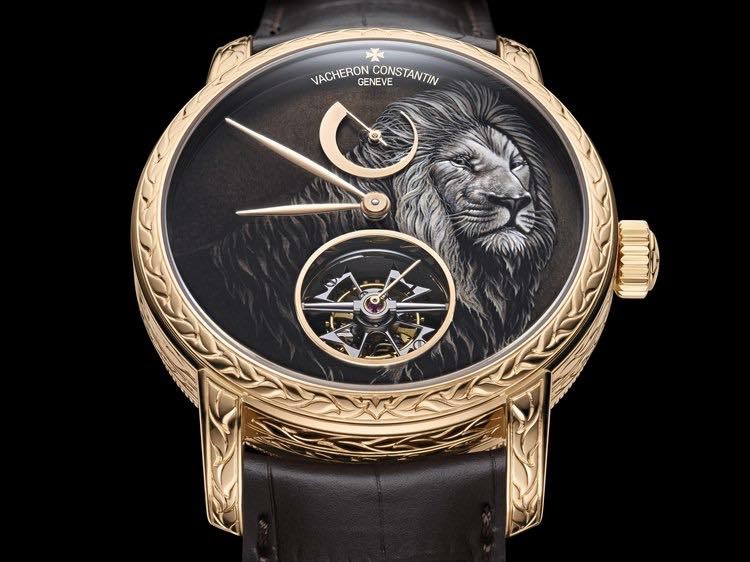 In Paris, a new unique collection of watches from Vacheron Constantin - Mecaniques Savage was presented. This collection is dedicated to the wild world of animals. On each unique watch model, a wild animal or bird is engraved or painted with enamel. Most watches were sold immediately after the presentation. Usually, Vacheron Constantin does not advertise such novelties. But this time they made a "leak of information" and we can enjoy almost all the copies.
More