Rolex will present new collection on March 27
---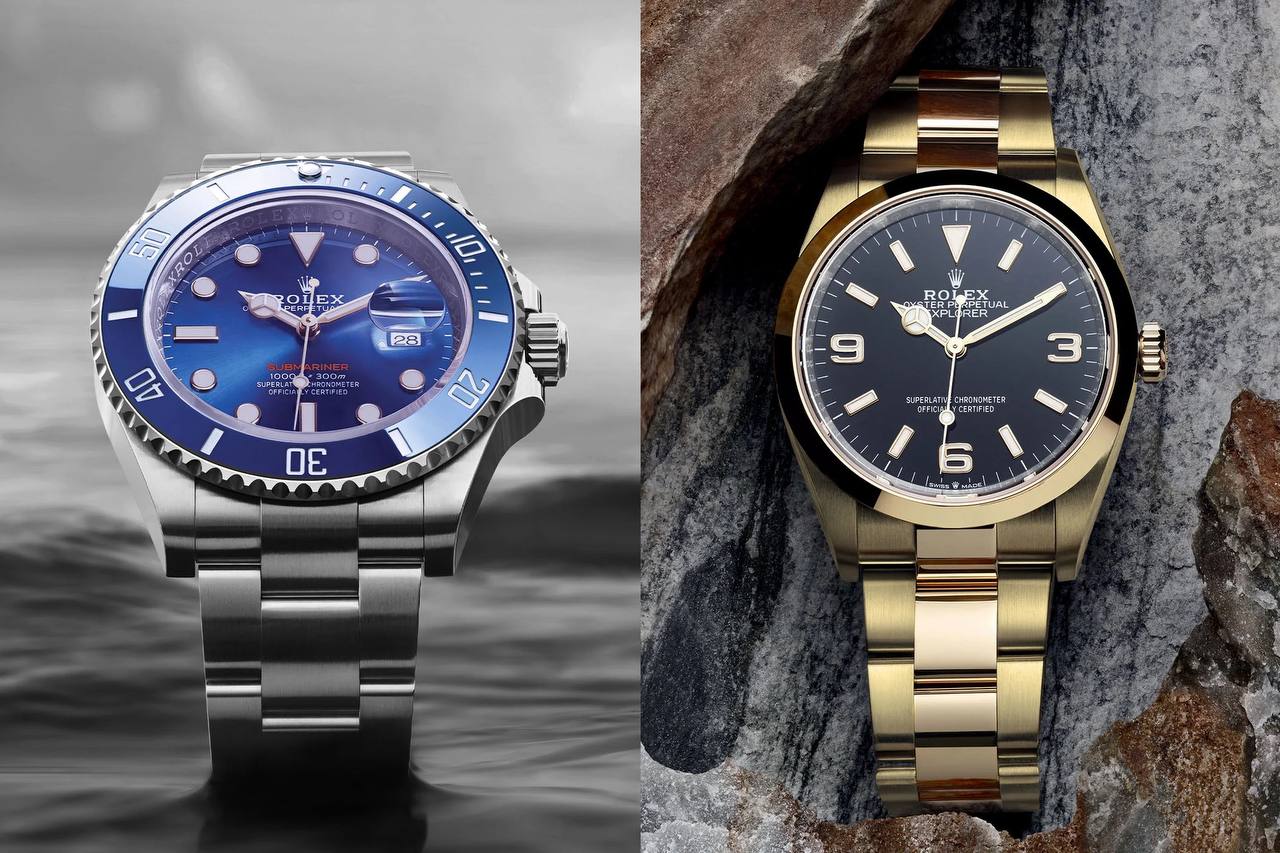 15 March 2023
---
Every day there are more and more "ideas" of what kind of watch Rolex will release. Let's look at a few of them:
1) Rolex Submariner Platinum
Ice blue dial, oyster bracelet, and dark brown bezel.
2) Rolex Submariner Titanium
Blue dial and bezel, oyster bracelet
Also this year, the Daytona turns 60 and we are expecting an interesting configuration: a white gold Daytona paired with a green bezel and dial.
The Daytona is by far the most collectible watch in the Rolex portfolio. Many want to see an all-gold Daytona with a Cerachrom bezel and meteorite dial. But what will actually happen - we will find out on March 27 at an exhibition in Geneva
---