F.P Journe Elegante - unique and high-tech watches
---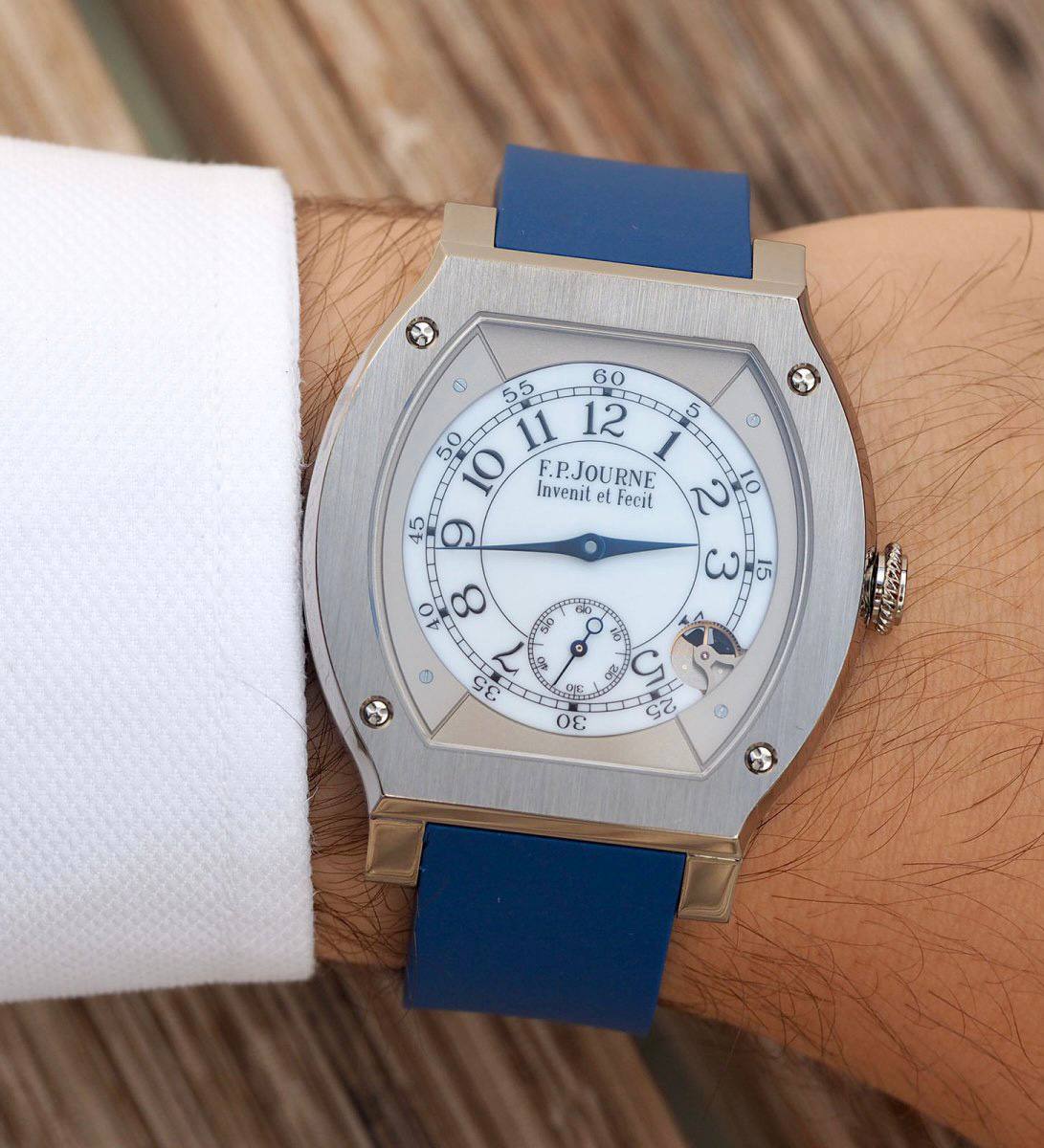 17 March 2023
They are equipped with an innovative technology of "sleeping" quartz, which allows you to save battery energy up to 18 years.
The "sleep" quartz system works in such a way that the watch enters a special power-saving mode when not in use. In this mode, the hour and minute counter stops and the second hand advances to the eighth hour (sleep position)
When the wearer resumes using the watch again, it instantly returns to normal operation without the need to reset the time or date.
This is especially convenient in order not to spend time constantly adjusting the clock, but at the same time to maintain its accuracy and reliability.
---
---