Patek Philippe will launch a new line of watches
---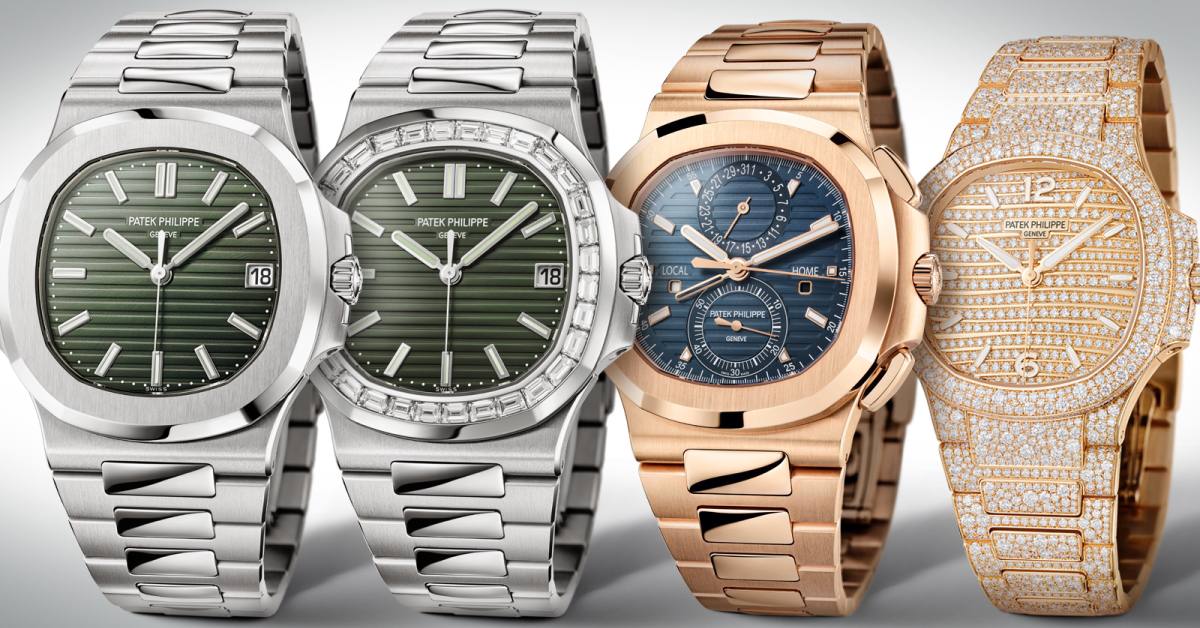 23 April 2023
On March 31, Patek Philippe President and Owner Thierry Stern said in an interview with Bloomberg that the manufactory would soon (late 2023 or 2024) launch a new line of watches for the first time since 1999 (when the Twenty-4 women's watch line was launched). "We've already designed it, made a prototype, and I like it," Stern said. However, he did not say in what style the watch will be.
Watches in the low-end ($30,000-$40,000) will remain an important part of the company's portfolio, which doesn't plan to go exclusively into ultra-expensive watches, Stern said. The company plans to further reduce the number of dealers, as current production (68,000 hours last year) does not cover existing demand anyway.
Stern said he has no plans to go the Rolex route and certify 'pre-owned' watches for resale. 'I'm a watchmaker and I sell new watches' - said Stern
Stern also said that his two sons (aged 21 and 20) have decided to work for the company and will start their careers in its divisions. At the same time, Laurent Bernaskoni was given the post of CEO of Patek Philippe as part of the delegation program.
When asked about his readiness to sell the business, Stern answered in the negative. "If I sell Patek Philippe to any group, I will definitely win. I can sell it for billions. But then I'll kill Patek Philippe in less than five years
If the brand were to buy a major luxury conglomerate like LVMH or Richemont, he said, it would almost certainly be the end for Patek and drive down the value of its collector-owned watches.
---
---