Audemars Piguet has launched new watch owner warranty program
---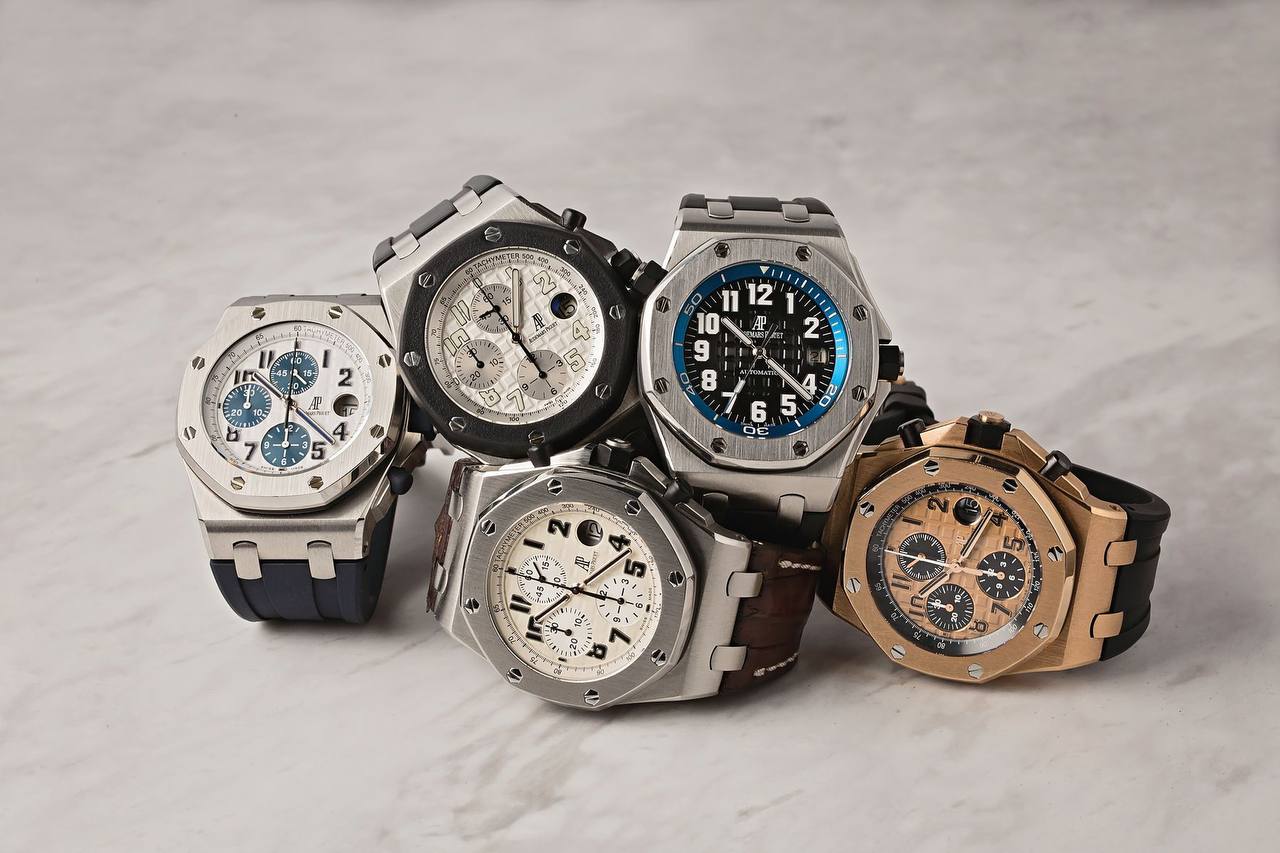 23 April 2023
Audemars Piguet will offer customers replacements for stolen watches as part of a new program created in response to a surge in watch-related crime. The Swiss brand guarantees the replacement, refund or repair of any stolen or damaged watches bought in 2022 or 2023 for two years, chief executive officer François-Henri Bennamias told Bloomberg.
The Audemars Piguet initiative is the first time that a luxury watch brand has offered a replacement or refund guarantee in the event of theft.
Any Audemars Piguet customer who purchases a watch in 2022 or this year will be able to enroll in the program. Owners will need to prove that they bought the watch and still own it by providing a photo of the watch and the serial number.
If a registered customer's watch is stolen and there is evidence from the police, they will be offered the choice of a refund or a replacement watch. If the watch is no longer produced, the company will offer a similar model in the current collection.
Bennamias expects that about 75% of clients can become participants in the program. He calculated that up to 100 claims could be filed from clients in two years.
---
---