The ex-third racket of the world was robbed of a watch worth 70 thousand euros
---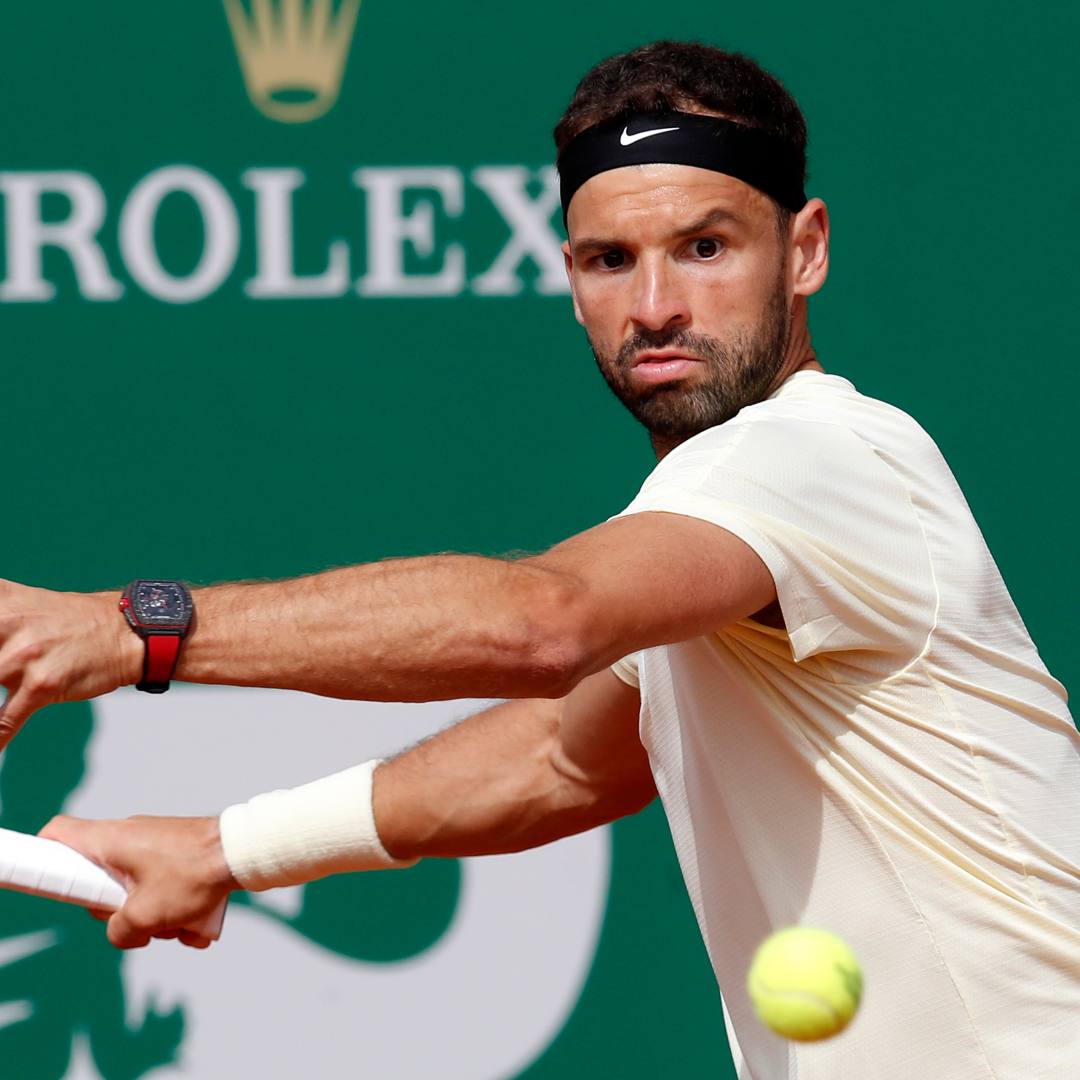 23 April 2023
Former world number three Grigor Dimitrov was robbed while returning from a training session in Barcelona. Reported by El Caso.
The robbers drove up to Dimitrov's car when the tennis player put his hand out of the window to fix the mirror, at that moment a watch worth about 70 thousand euros was torn off 🤯
Previously reported that it was a Bianchet watch.
The athlete did not call the police on the spot, but went to the station and filed a statement.
The police suspect that the perpetrators are professional Neapolitan robbers who may have come to Barcelona on purpose for a major tournament.
Don't forget that Barcelona is called ROBsilona, so you need to be careful there 👀
---
---