TAG Heuer has released film with Ryan Gosling to Celebrate Carrera's 60th Anniversary
---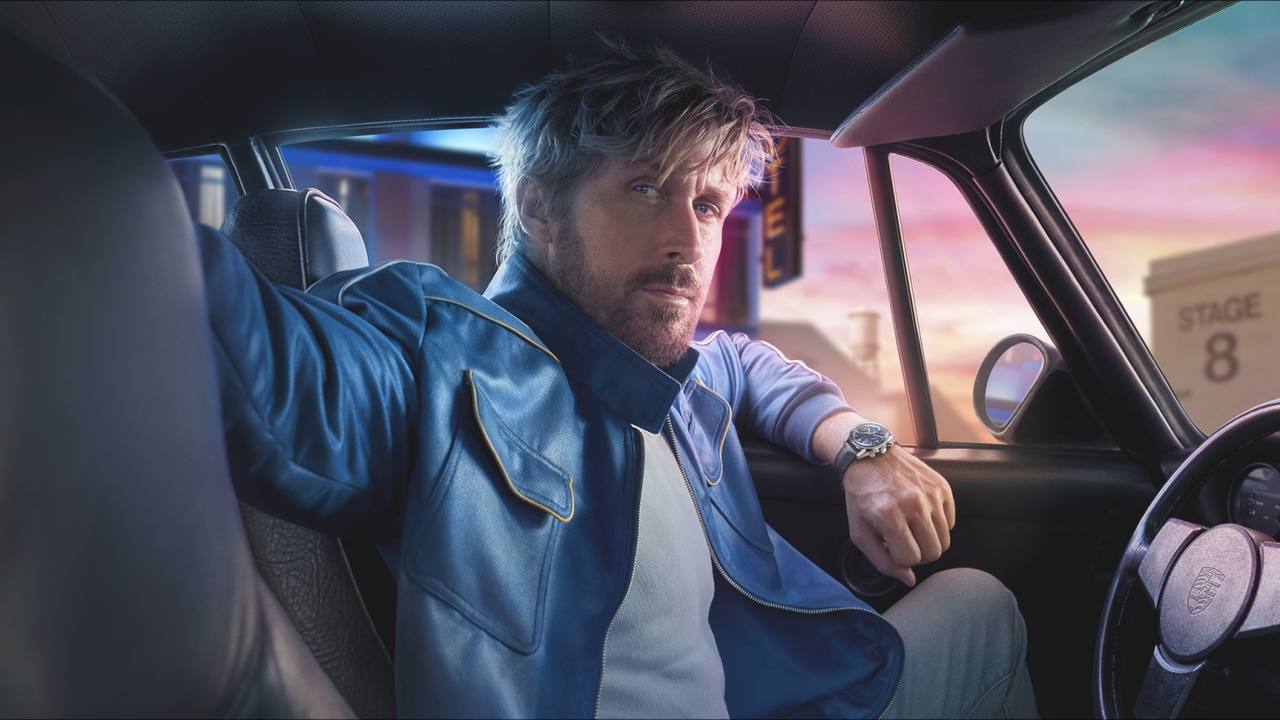 07 May 2023
As part of the celebration of the 60th anniversary of the TAG Heuer Carrera watch, the Hollywood action comedy "The Chase for Carrera" was presented:
https://www.youtube.com/watch?v=cuJjngO6uxk
Starring brand ambassador Ryan Gosling and comedian Vanessa Byer. The film was directed by David Leitch, who is the author of action films such as John Wick, Deadpool 2 and Faster than a Bullet.
A worthy celebration of an iconic watch born on the race track and created in 1963 by legendary former TAG Heuer CEO Jack Hoer.
Named after the infamous and dangerous Carrera Panamericana race, the watch was designed for the ease and speed of reading required by racers navigating high-speed corners. The result is a timeless classic with an elegant and laconic yet sporty and bold design that remains relevant six decades later.
Gosling wears the new TAG Heuer Carrera Chronograph on his wrist. Retail 6500€.
Bayer wears another novelty this year, the TAG Heuer Carrera 36 mm with a pink dial. Retail 3200€
---
---