Jacob & Co Shared About Their Collaboration With Farrell
---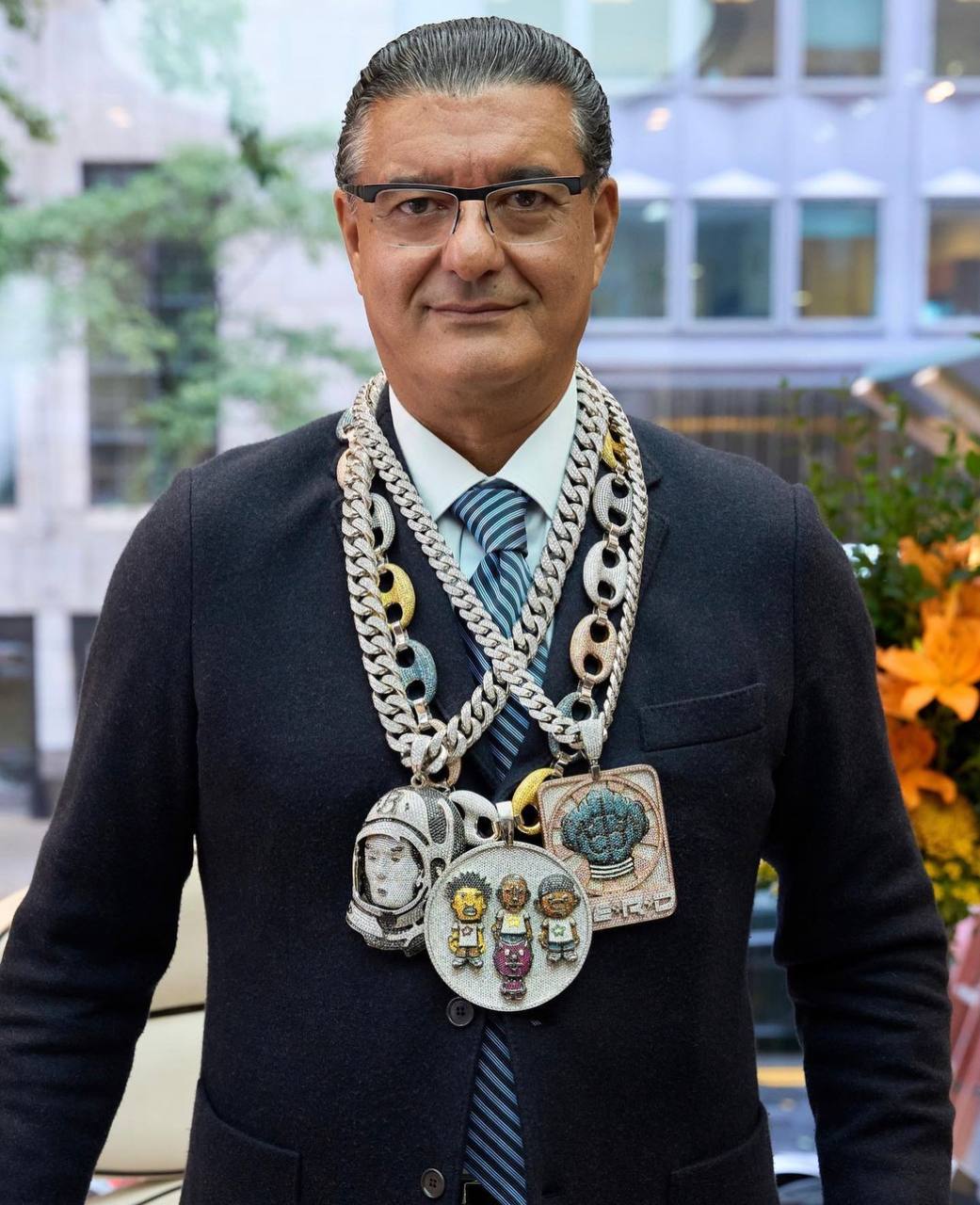 20 May 2023
Recently jewelry founder Jacob & Co shared his collaboration with Farrell
20 years ago, Farrell trusted Jacob to bring his vision to life and create jewelry that had never been seen before.
Farrell never gave easy tasks. He is always looking for unique designs. Even after two decades, he calls with another crazy idea.
Jacob admitted that he hasn't been creating custom jewelry for many people for a long time, but he loves it when his friend calls with another exciting project.
Jacob is delighted that his 20-year-old work was auctioned for ten times the original price and bought by Drake
---
---