Another player on the luxury market has appeared - Cellato ice cream 🍦
---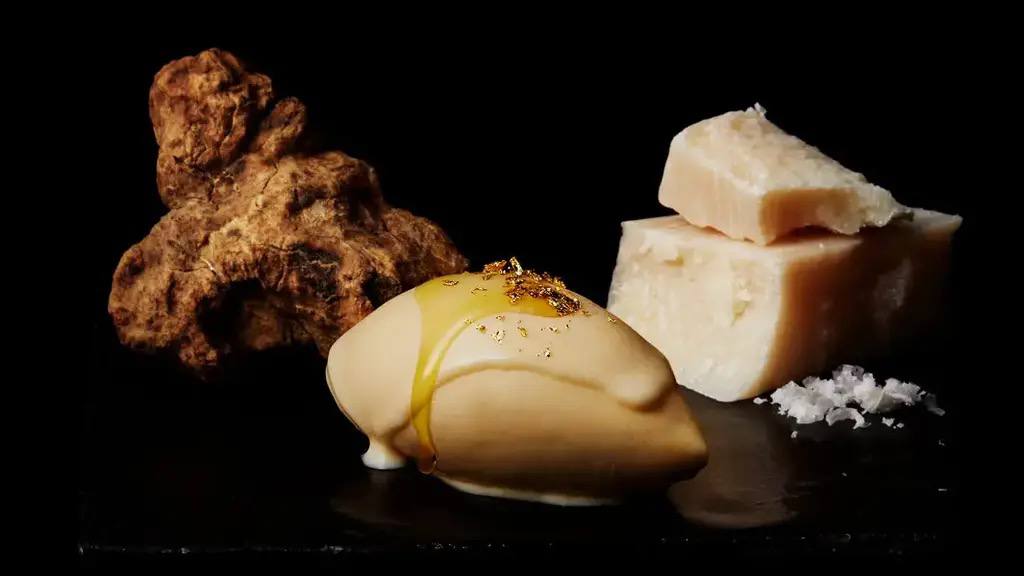 14 June 2023
One serving of a treat called Byakuya costs about $6,700. This dessert was developed for 1.5 years and is listed in the Guinness Book of Records as the most expensive ice cream in the world.
The high cost of ice cream is due to the use of rare and expensive ingredients. Parmigiano-Reggiano cheese is used to make it, sake kasu is the paste that remains after the production of sake, white truffle worth more than $ 15 thousand per kilogram and edible gold leaf.
In the future, Cellato plans to release ice cream with other unusual combinations of ingredients. For example, the company is already developing a dessert made from champagne and caviar.
---
---