---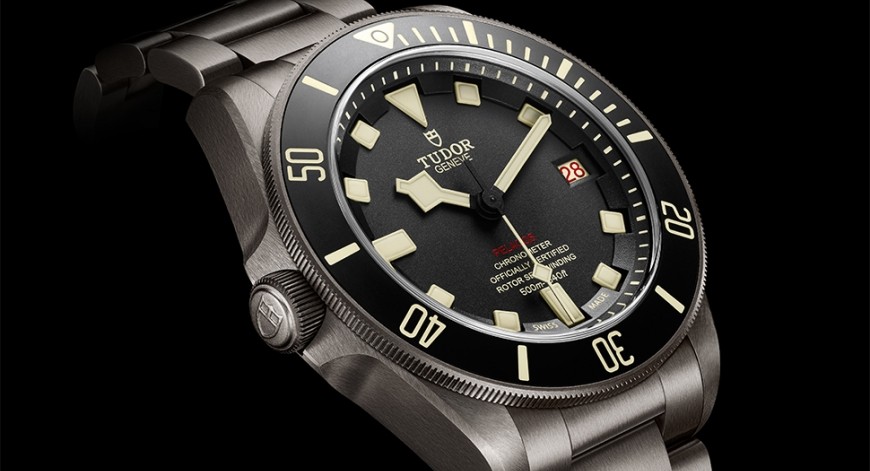 16 квітня 2019
Do you know that for left-handers there are separate watches? There are two types of such clocks: with controls on the left side and with the reverse movement of the arrows and the placement of marks counterclockwise.
---
---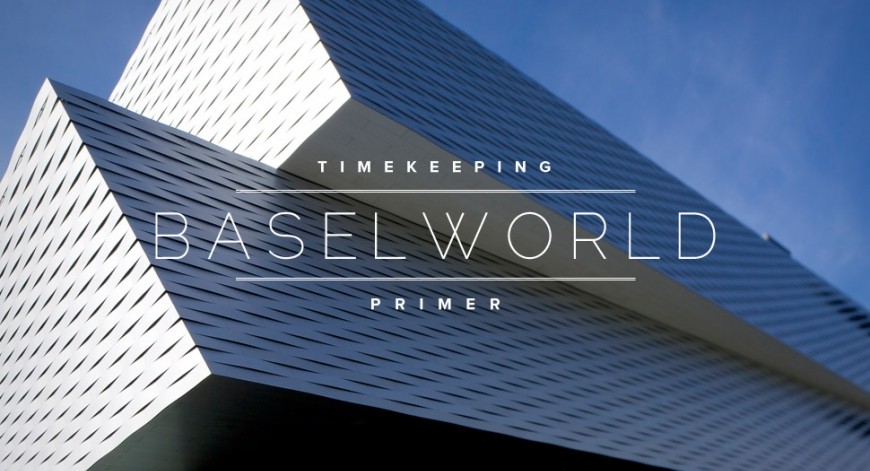 16 квітня 2019
Every year, an exhibition of jewelry and watches is held in Basel, Switzerland. The Baselworld 2018 watch exhibition has become one of the largest in size. It is here that every year masters from different parts of the world demonstrate their achievements and modernization in the field of watchmaking. Today we will talk about how this great event was remembered.
Детальніше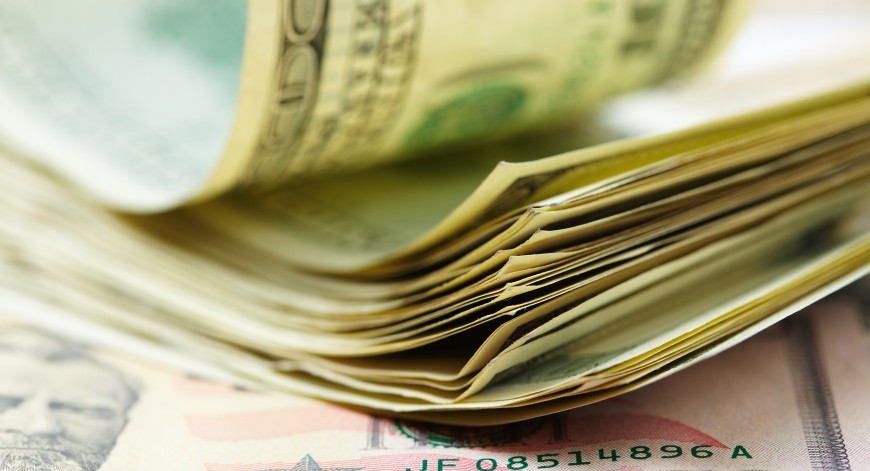 16 квітня 2019
Investments may be different. Someone is buying precious metals, real estate, securities, and businesses. More far-sighted and mundane people who do not want to take risks, choose to invest in Swiss watches.
Детальніше